Industrial Decals
Mirazed is the leading manufacturer of product identification decals for the world's largest recreational vehicle manufacturers.
Mirazed, the #1 Supplier of Industrial Decals
The best materials on the market and the most efficient team in the industry are at your disposal to deliver superior-quality labels that will stand up to any challenge.
Our experts have extensive knowledge of the combinations of substrates, laminations and adhesives that can be used to deliver industry-specific stickers that meet all of your engineers' requirements.
Avoid Non-Conformities! 
Our screen printing specialists exercise unparalleled quality control to ensure the exact delivery of your parts.
We also offer inventory management and partial distribution services to adapt deliveries to the rhythm of your production needs.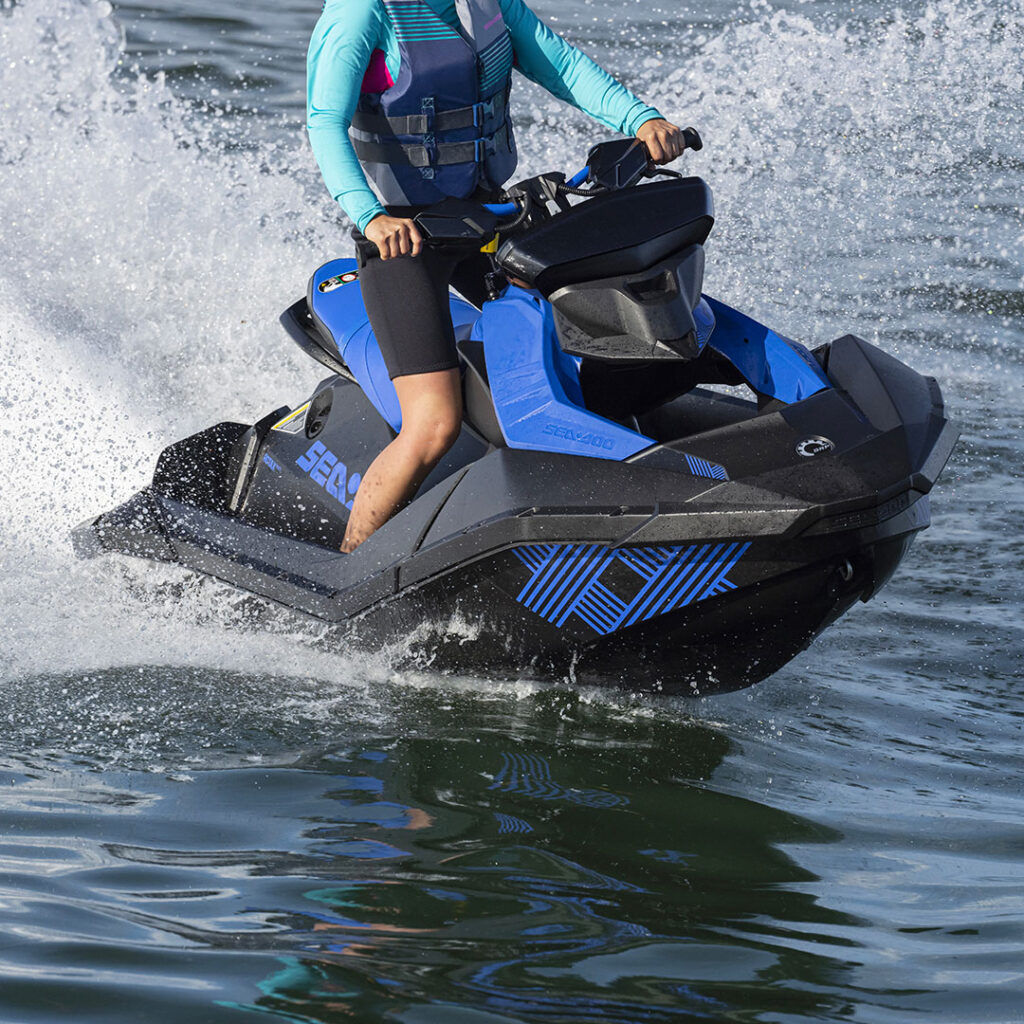 Need a Quote?
Let us know what you need, and our representatives will get back to you as soon as possible!
"*" indicates required fields
Are You Looking For Decals For Commercial Use?
We are the preferred supplier of large chains to identify their commercial spaces. Whether for your window or wall coverings, we have turnkey solutions for an effective display that will optimize your spaces and make your promotions shine.
Window Decals