Digital Printing
Need awesome posters, banners, custom stickers fast? Mirazed offers advanced digital printing solutions that produce stunning quality results.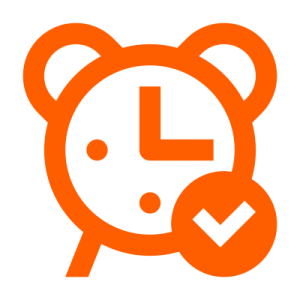 SPEED
A single process with no prepress procedures allowing for fast delivery.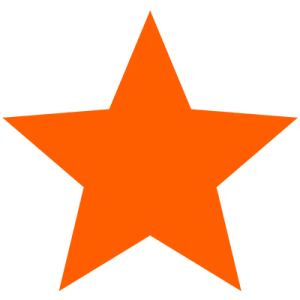 QUALITY
Printing in color and gradient without limitation.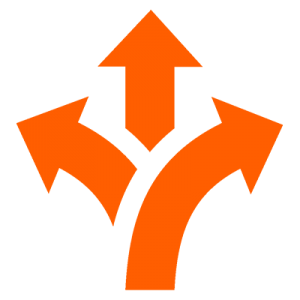 FLEXIBILITY
Customize your graphics and texts individually, print by print.
PROFITABILITY
Affordable for small to medium quantities.
What is Digital Printing?
Digital printing is a modern production method that allows prints from electronic files directly to the material of your choice: from paper, heavy card stock, heavy paper and folding cartons to fabric, plastics and synthetic substrates. It does not need a printing plate, unlike offset printing, which significantly reduces costs while increasing production speed.
Digital printing offers an alternative to screen printing and offset. It is often used for small quantity prints and custom prints.
The products that use digital printing are mainly:
Posters, signs and advertising banners

Custom Stickers : floor graphics, for example

Backlit displays

Point of Sale

Custom Packages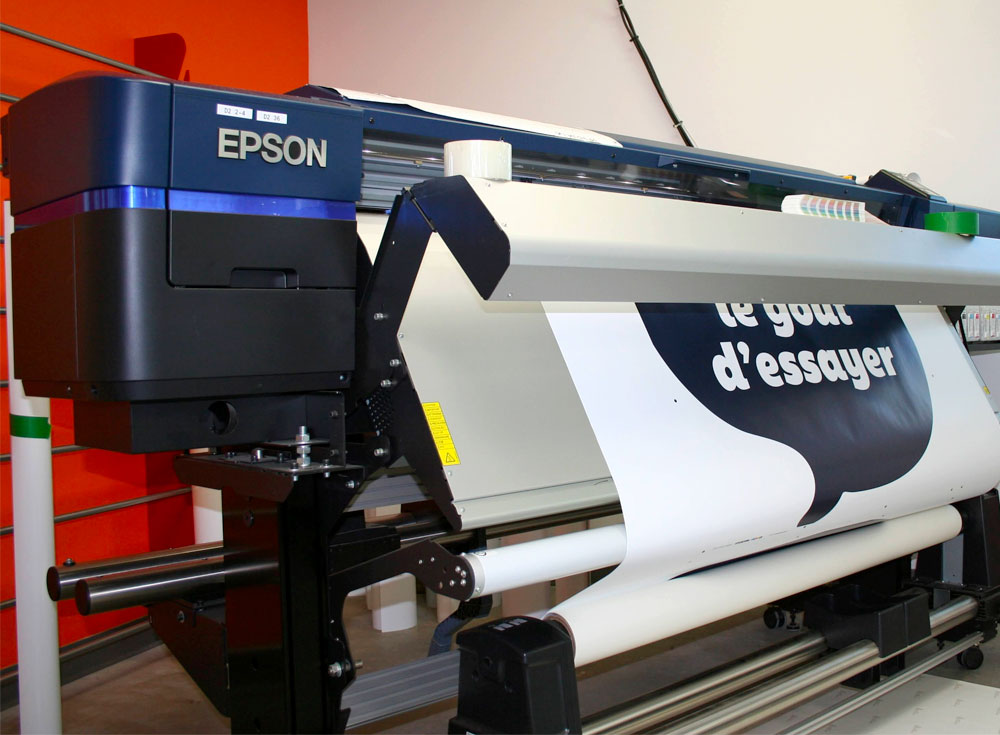 You always get more with Mirazed!
We provide services that will save you time and money so you can focus on what's most important!