Screen Printing
For your signage and advertising needs, screen printing gives you ultra-precise, long-lasting colour printing of incredible quality.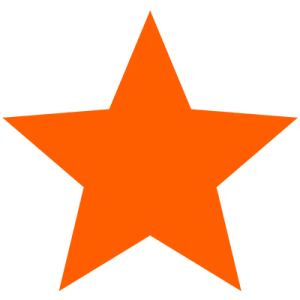 QUALITY
Perfect color reproduction with incomparable intensity, even on large canvas.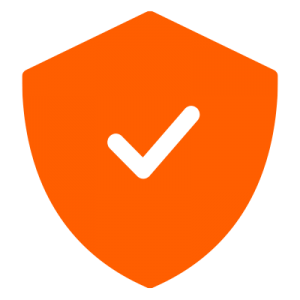 DURABILITY
Opaque print with great resistance to time.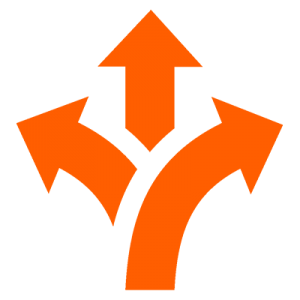 VERSATILE
Printing on multiple materials such as cardboard, vinyl, paper, plastic and other surfaces.
PRICE / QUALITY
Excellent price / quality ratio for large quantities.
Screen printing is a method of printing ink through stencils supported by a mesh of porous fabric stretched over a frame called a screen. This process is ideal for printing ultra-precise colors on cardboard, stickers, vinyl, wood, paper, plastic and other surfaces.
Our factory uses many 6-color (unique in Quebec), 5-color, and monochrome presses that allow us to obtain very large format prints up to 4.5 feet x 12 feet.
Screen printing is perfect for:
Advertising (posters, objects, totems, etc.)

Signage (stickers, panels, canvas)

Visual art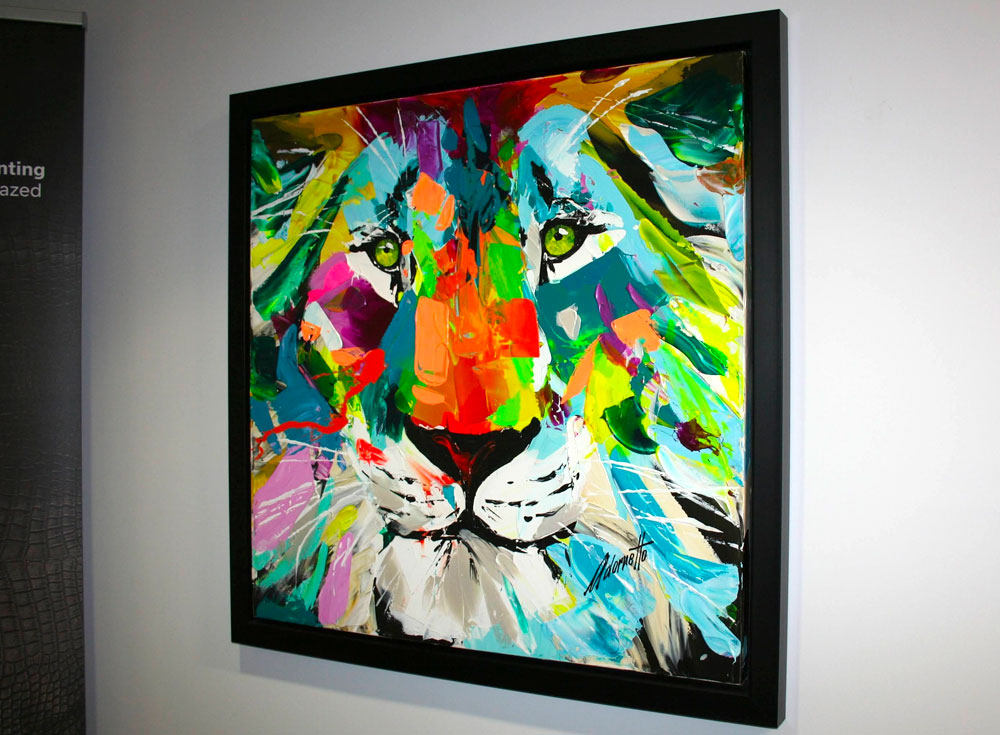 You always get more with Mirazed!
We provide services that will save you time and money so you can focus on what's most important!