About Mirazed
Mirazed is one of the largest printers in Canada specialized in identification and visual communications.
Mirazed is ISO 9001:2015 certified
The ISO 9001:2015 standard is based on eight management principles that provide a framework for Mirazed leaders to improve our performance.
The principles
Customer focus

Leadership

Engagement of people

Process approach

System approach to management

Improvement

Evidence-based decision making

Relationship management
The benefits
Consistent service and/or product quality in compliance with legal obligations

Standardization of good work practices

Guaranteed satisfaction and added value for customers

Reduced failure costs

International recognition
Key benefits of a quality management system (QMS)
Staff motivation and involvement

Reduced costs and production or delivery times through efficient use of resources

Improved results and consistency

Increased flexibility and faster responses to changing markets or customer needs and expectations
Optimizing costs and resources
Increased customer confidence in our ability to meet their needs and expectations

Better competitiveness in our markets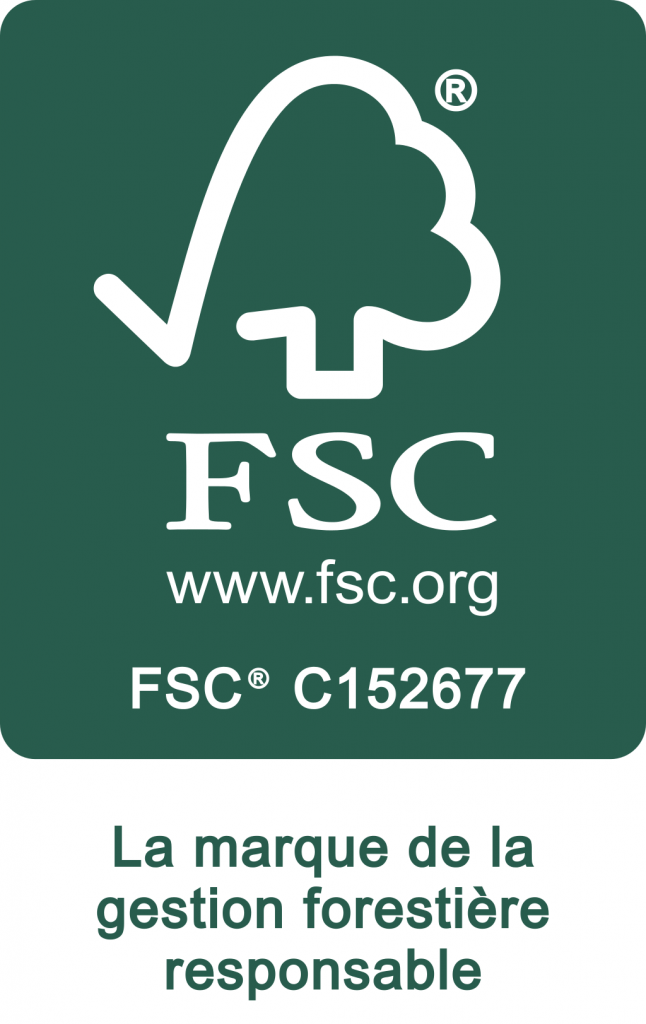 On request, we can provide FSC® certified products
FSC (Forest Stewardship Council) certification is a certification that has been developed to promote environmentally appropriate, socially beneficial and economically viable management of the world's forests. This allows the fiber of FSC-certified forests to be traced to the point of sale, allowing our customers to make informed choices when purchasing products from the forest.