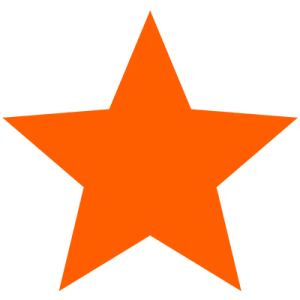 QUALITY
Superior print quality, with more detail and color fidelity.
PROFITABILITY
Affordable costs for large quantities.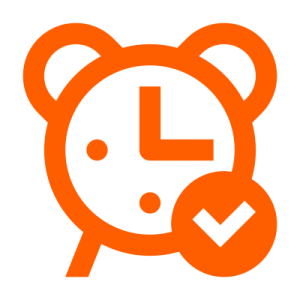 SPEED
Faster printing for high volume jobs.
What is offset printing (lithography)?
Offset printing, also known as lithography, is a widely used commercial printing technique in which the image inked on a printing plate is printed on a rubber cylinder and then transferred to paper or other material. The rubber cylinder offers great flexibility, allowing printing on wood, fabric, metal, leather and paper.
Because these presses work so efficiently when installed, offset printing is the best choice when larger quantities are needed. It delivers precise color reproduction and crisp, clean, professional-looking prints.
You always get more with Mirazed!
We provide services that will save you time and money so you can focus on what's most important!